88 Rooms, 12 Suites
Three different eras of Panama history come to life at Hotel La Compañia, where opulent modern design revitalizes a landmark location. Each of our three wings restores a piece of the old town (Casco Antiguo) to the height of contemporary luxury. Choose a beautifully curated room in the French Colonial wing, built by Jesuit priests in 1739; the Spanish Colonial wing, dating back to 1688; or the Beaux-Arts rooms in the American wing, which was once a high-end department store constructed in 1904.
Our five in-house restaurants draw on the same historical inspiration, creating the stone Spanish church interior of El Santuario or the old-school wood and brass furnishings of the American Bazaar. Head to the rooftop pool and bar for the ideal vantage point of a thriving Casco Antiguo neighborhood, where nightlife, upscale dining, and world-renowned archaeological sites live side-by-side.
Exclusive Amenities
Buffet Breakfast for two, daily (not available through room service)
10% Spa Discount, once during stay (applicable to treatments)
Complimentary Valet Parking, daily
Welcome Amenity
The following amenities are subject to availability at check-in:
Early Check-in at 1:00 PM
Late Check-out at 2:00 PM
Room Upgrade (not applicable to suites)
The following amenities are not exclusive, but apply to your booking:
Complimentary Minibar (excludes alcohol; soft drinks, bottled water & national beers)
Complimentary WiFi (throughout hotel)
Exclusive Suite Amenities
The amenities listed below apply to the following suite(s): La Grande Française Suite
Bottle of Wine & Fruit Platter, once during stay
Address
Avenida A & Calle 8, Casco Antiguo Panama
Panama City, Panama 07090
Nearby Airports
Panama City/Tocumen Intl (PTY)
Panama City (PAC)
Check In Time
3:00 PM
Check Out Time
12:00 PM
---
Accommodations
Drawing inspiration from French, Spanish, and American architectural traditions, the 88 rooms at Hotel La Compañia are a tribute to the past that also delights the modern eye. Each of our hotel's three wings features a different design, but they share a bright, airy sensibility and a host of luxe amenities. Enjoy views of Casco Antiguo from the private balcony of a deluxe room, or get more space to relax in a suite with an oversized living area, comfortable vintage furniture, and beautiful exposed quartz stone. You'll find welcome touches at every turn, from the streamlined digital key and check-in process to the complimentary minibar with soft drinks in each room.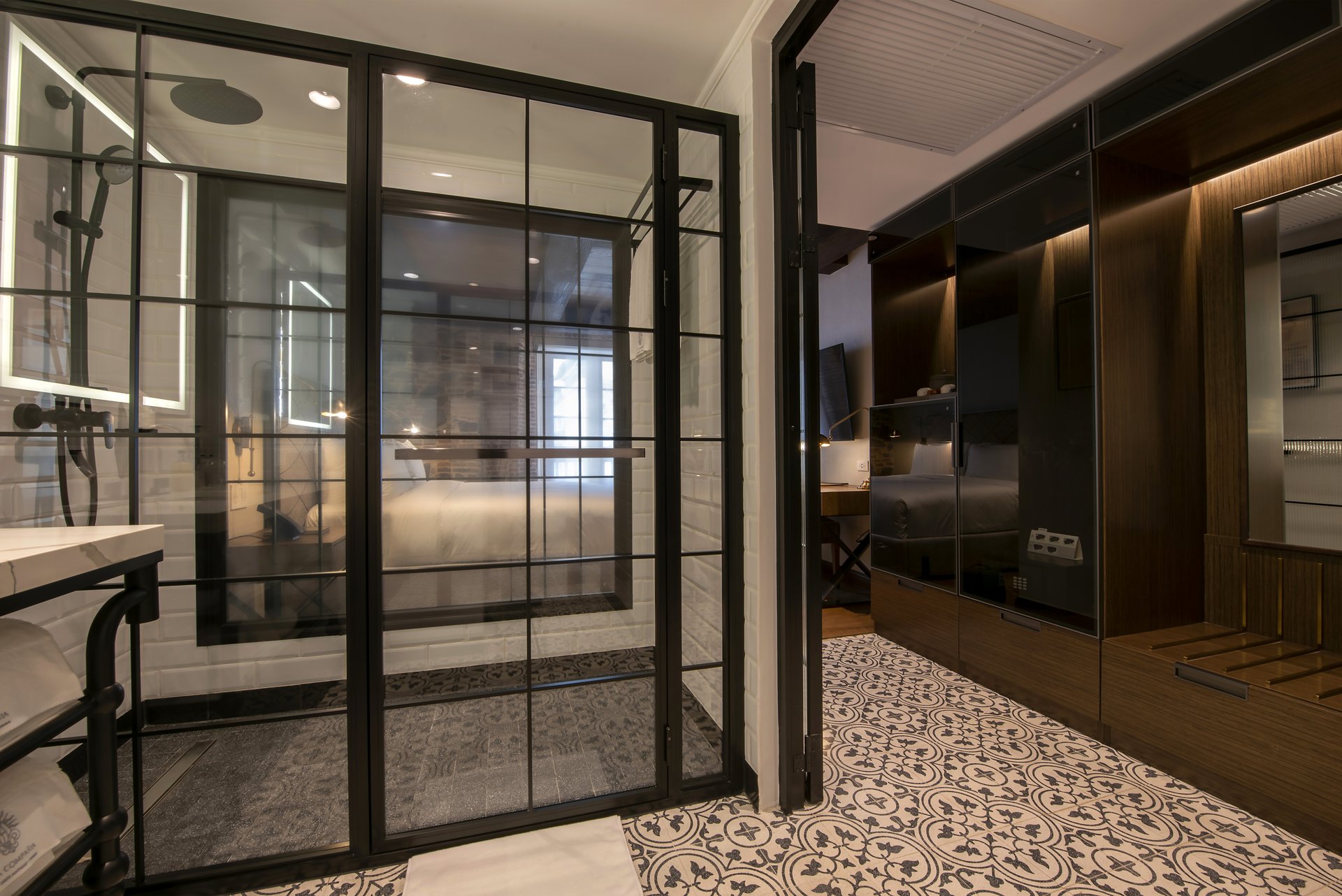 One Queen Bed Courtyard View
Kick back in a 323-376-square-foot space with a private balcony, courtyard views, and a queen bed.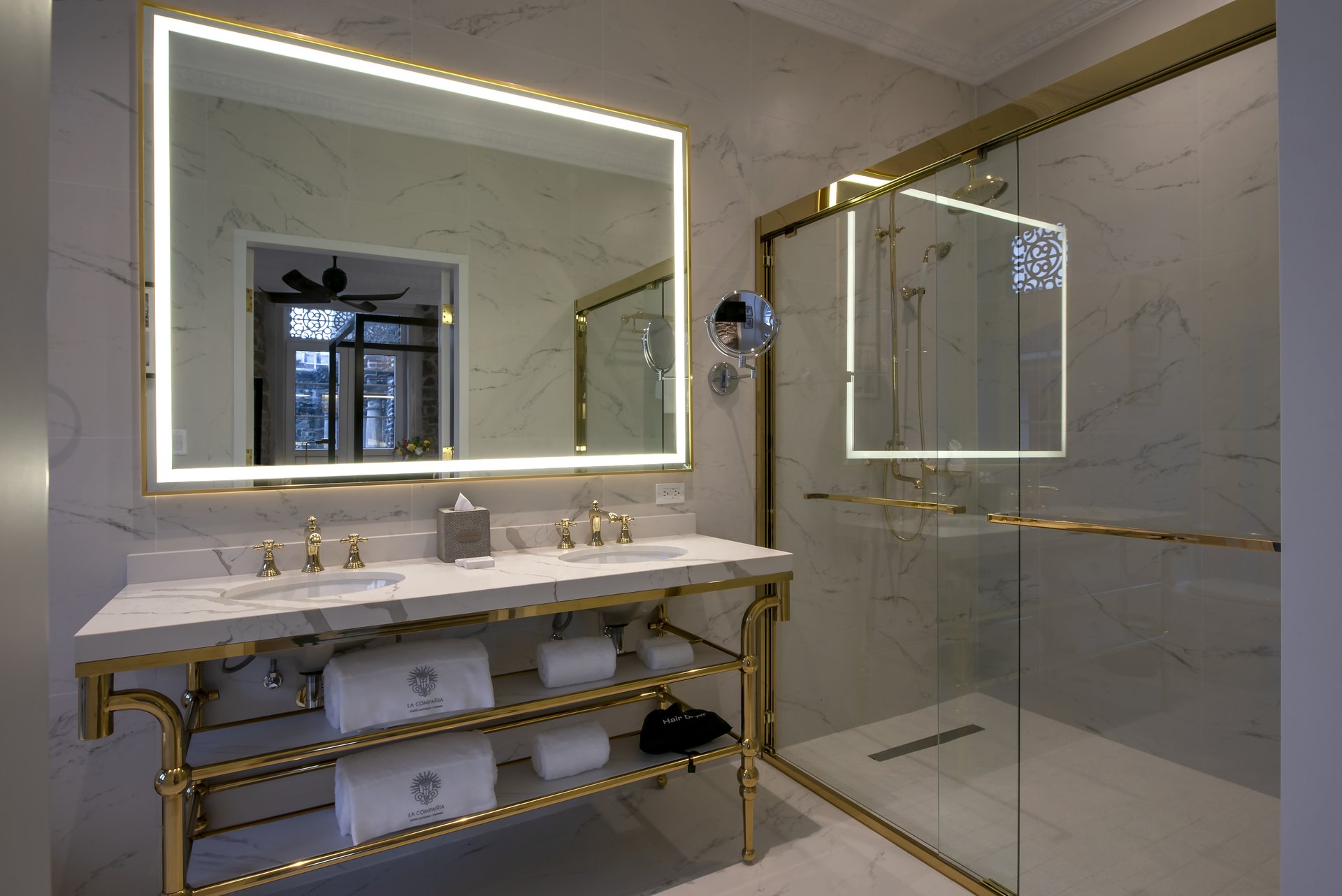 Two Queen Beds Courtyard View
Rest and relax in a 333–371-square-foot room with a private balcony, courtyard views, and two queen beds.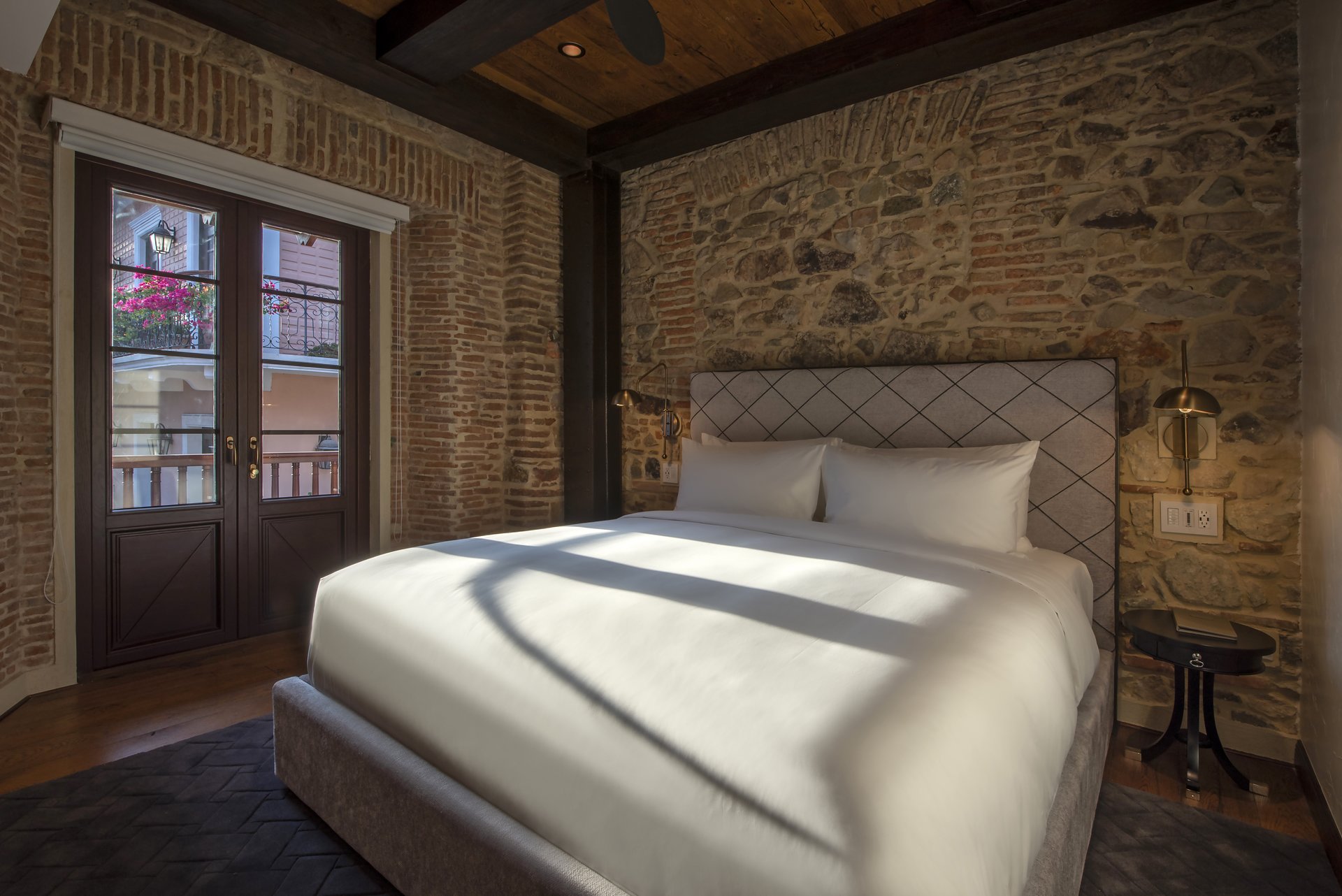 One King Bed Casco View
Check in to a deluxe room with a sweeping view of Casco Antiguo and one king bed, all in 258–430 square feet.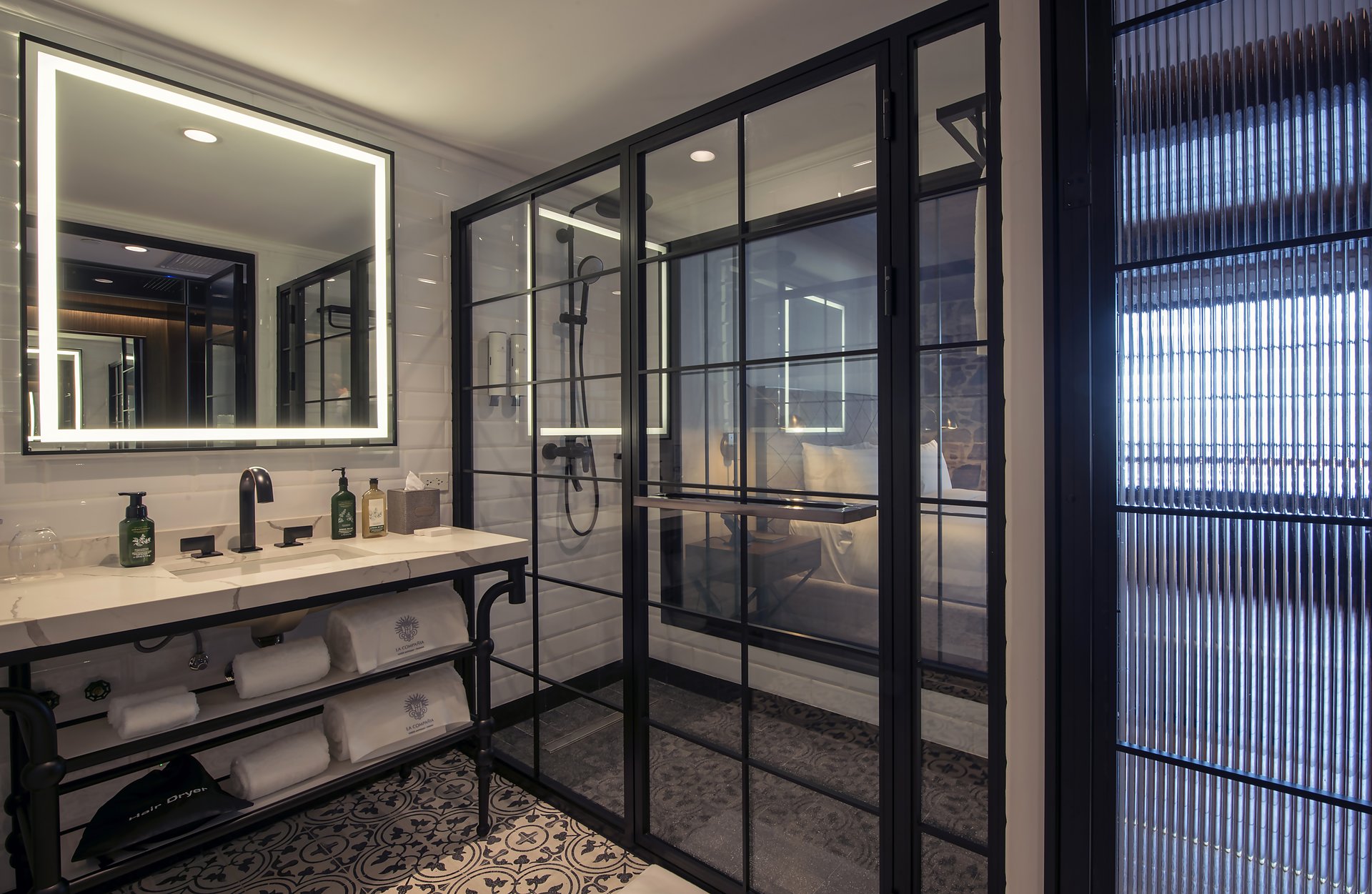 One Queen Bed Casco View
Look out across Casco Antiguo from a deluxe room spanning 323–376 square feet, featuring a queen bed.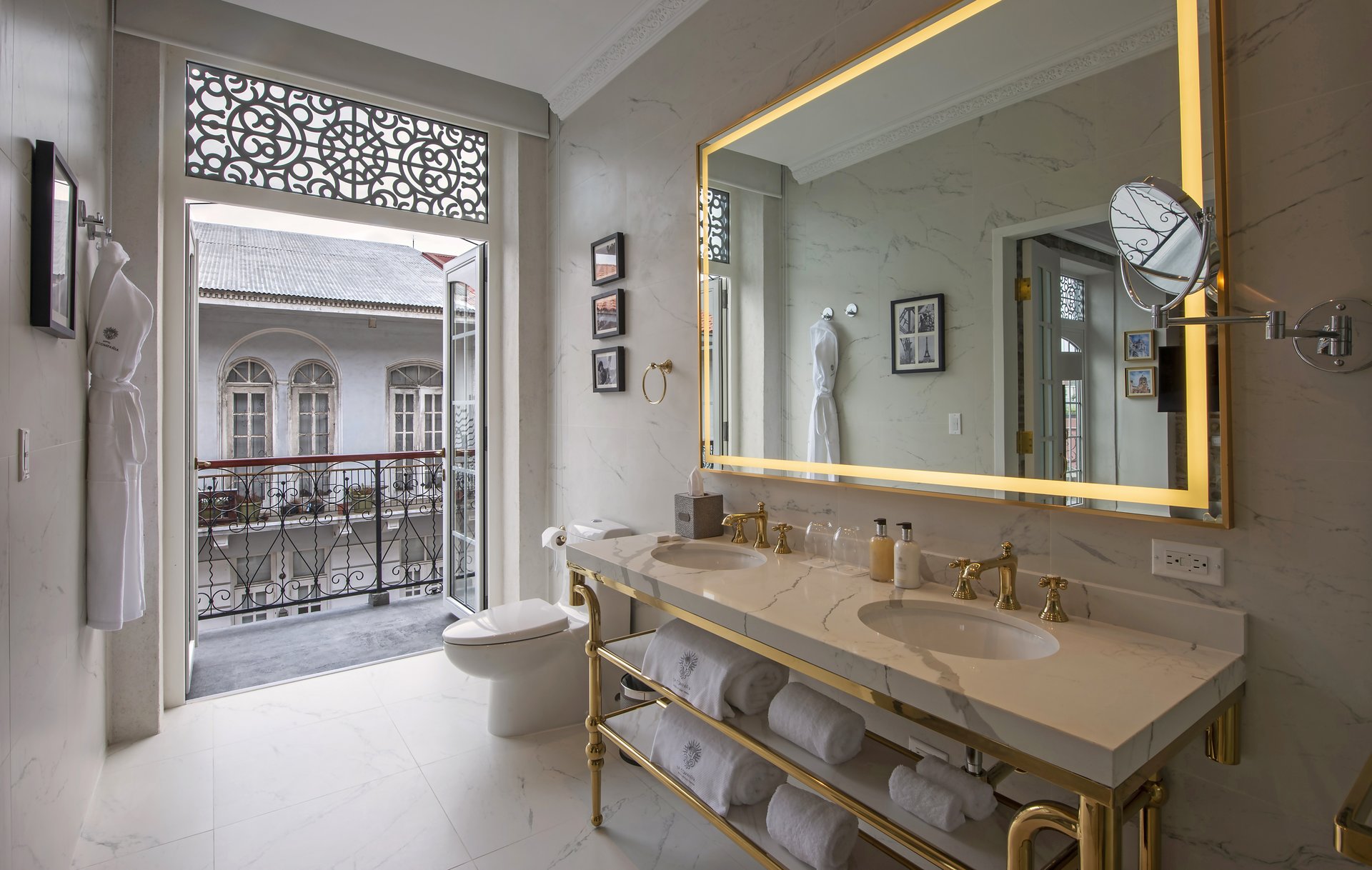 Two Queen Beds Casco View
Make yourself at home in a deluxe 312–371-square-foot space with Casco Antiguo views and two queen beds.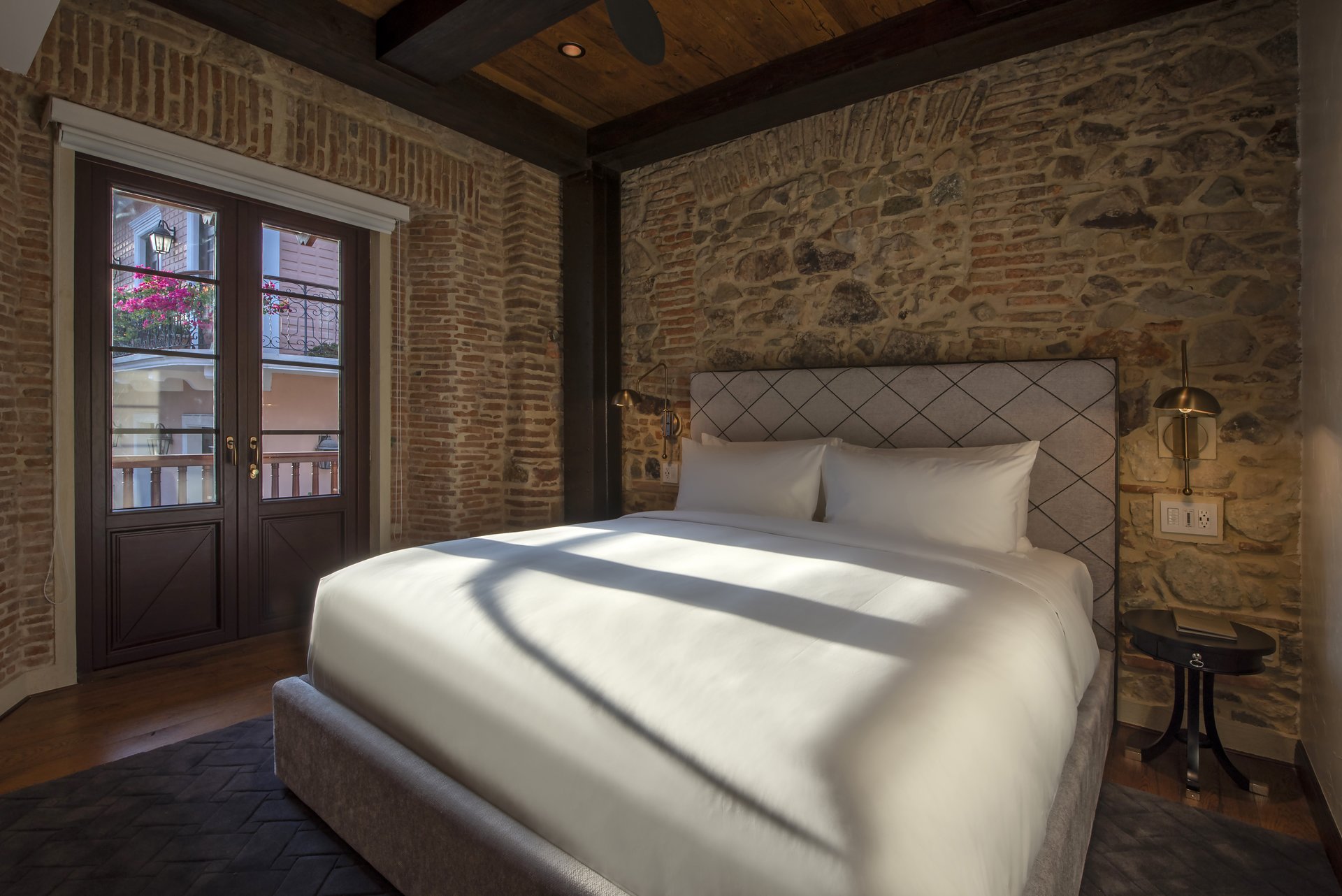 Junior Suite
Make yourself at home in a 430–484 -square-foot suite with a private bedroom, luxe bathroom, and king bed.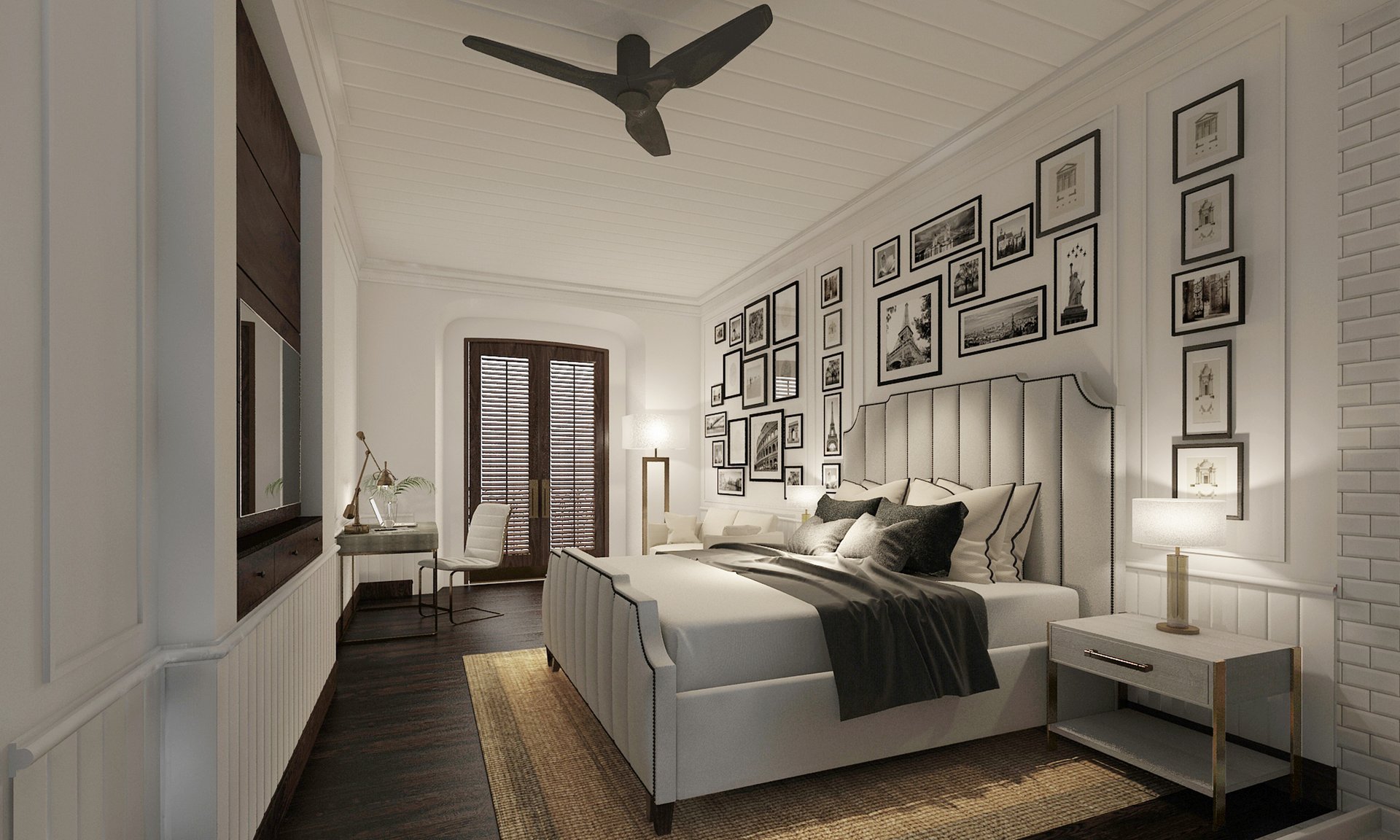 Loft Suite
This unique two-floor suite with Beaux Arts in the american wing has views of our picturesque internal patio, a spacious living area, and a king bed, all in 398–430 square feet.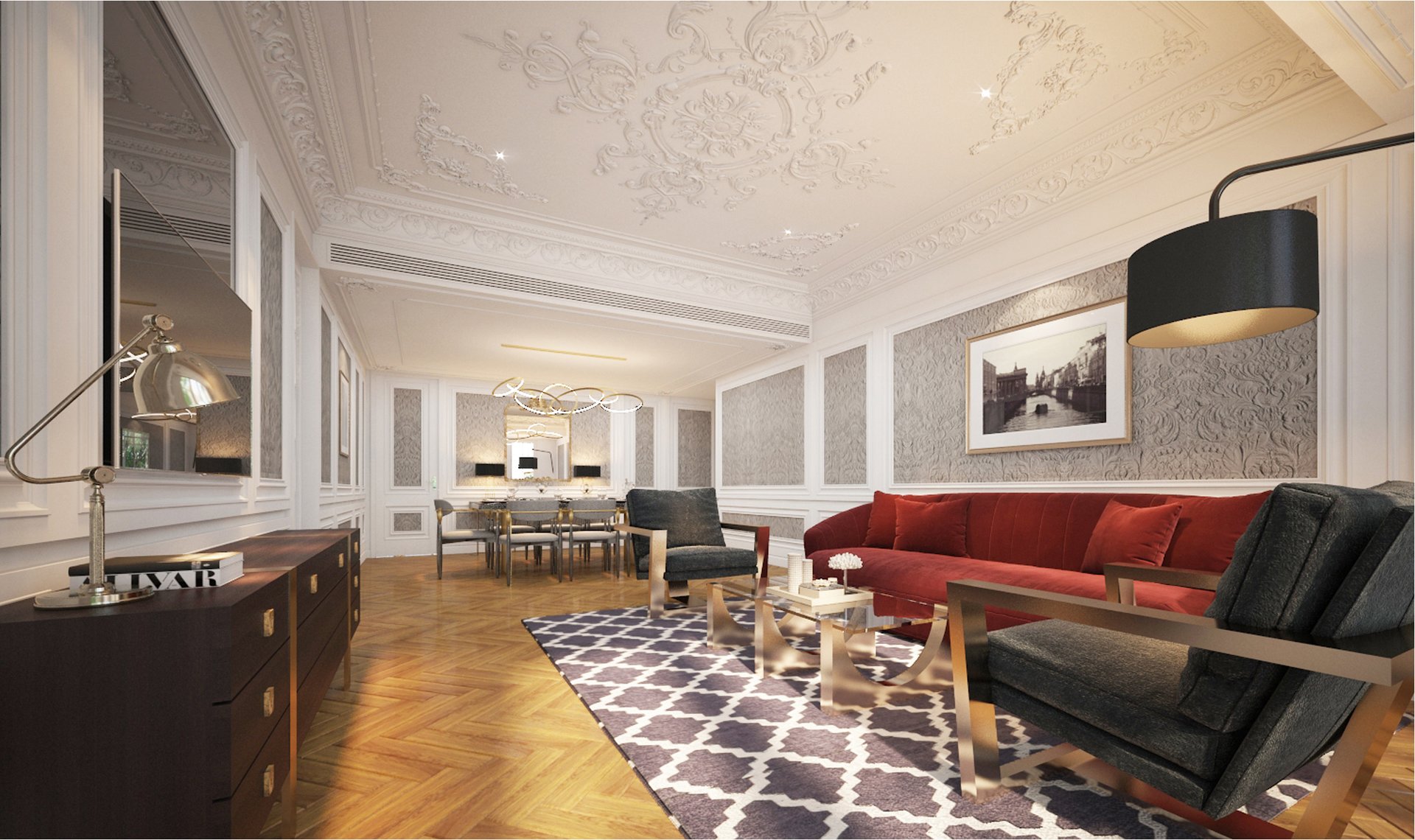 La Grande Française Suite
Make your visit unforgettable by booking our largest space, an 801-1227 square-foot suite with one king bed, separate living room, luxury bathroom with tub, and dining area.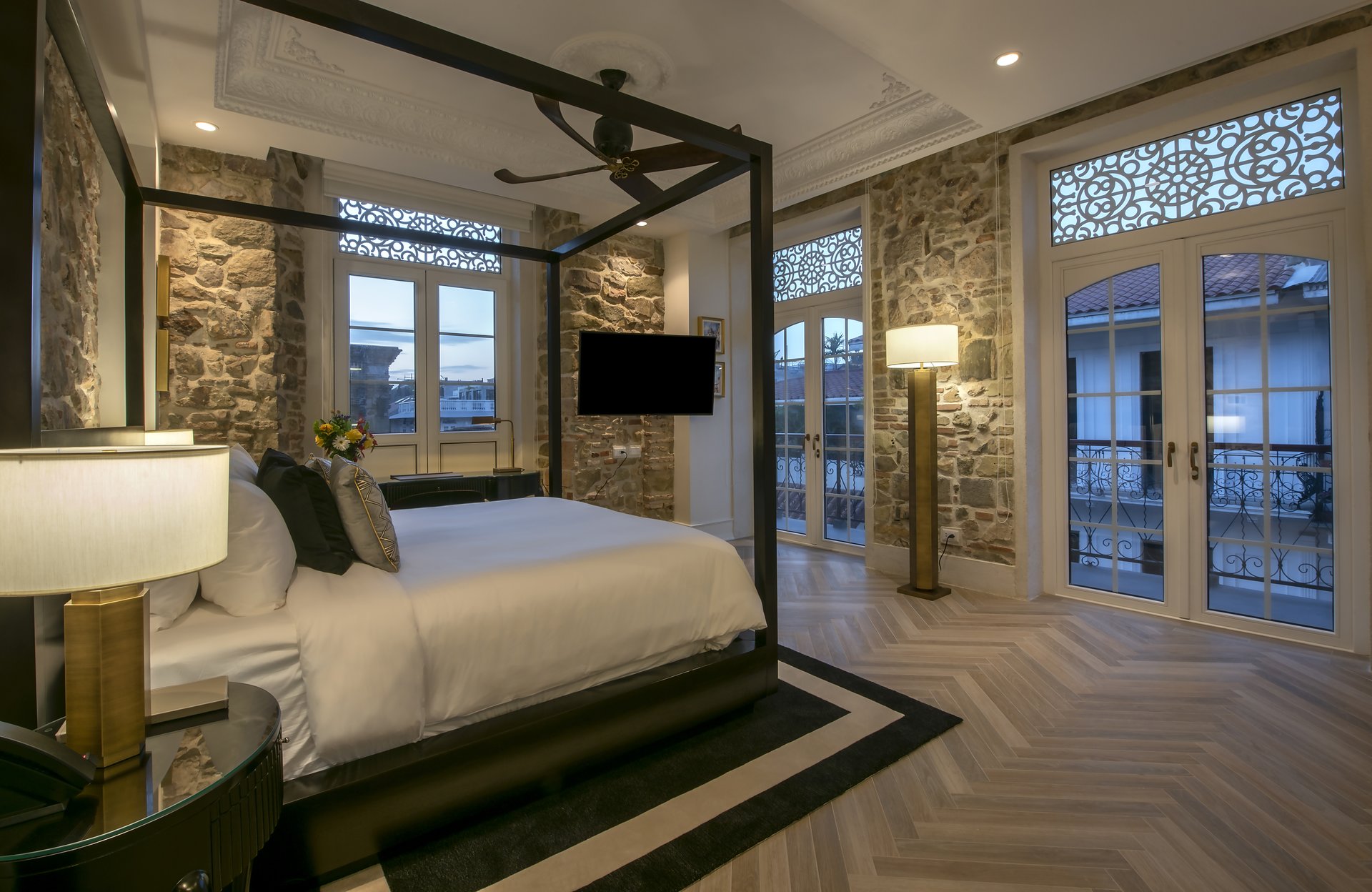 One King Bed Suite
Take in Casco Antiguo or courtyard views from a 538-645 square-foot suite with a private bedroom with one king bed, separate living room and luxe bathroom.
Previous
Next
---
Dining
In-Room Dining
Available on a Limited Schedule , from 6:30 AM until 10:00 PM
Restaurants
1739
History surrounds you at 1739, an elegantly appointed space home to a unique gastronomic experience in Panama 1739´s restaurant bring homage to iconic personalities from science, art, sport and education. Framed in an ambiance that offers traditional French flavors with a modern twist.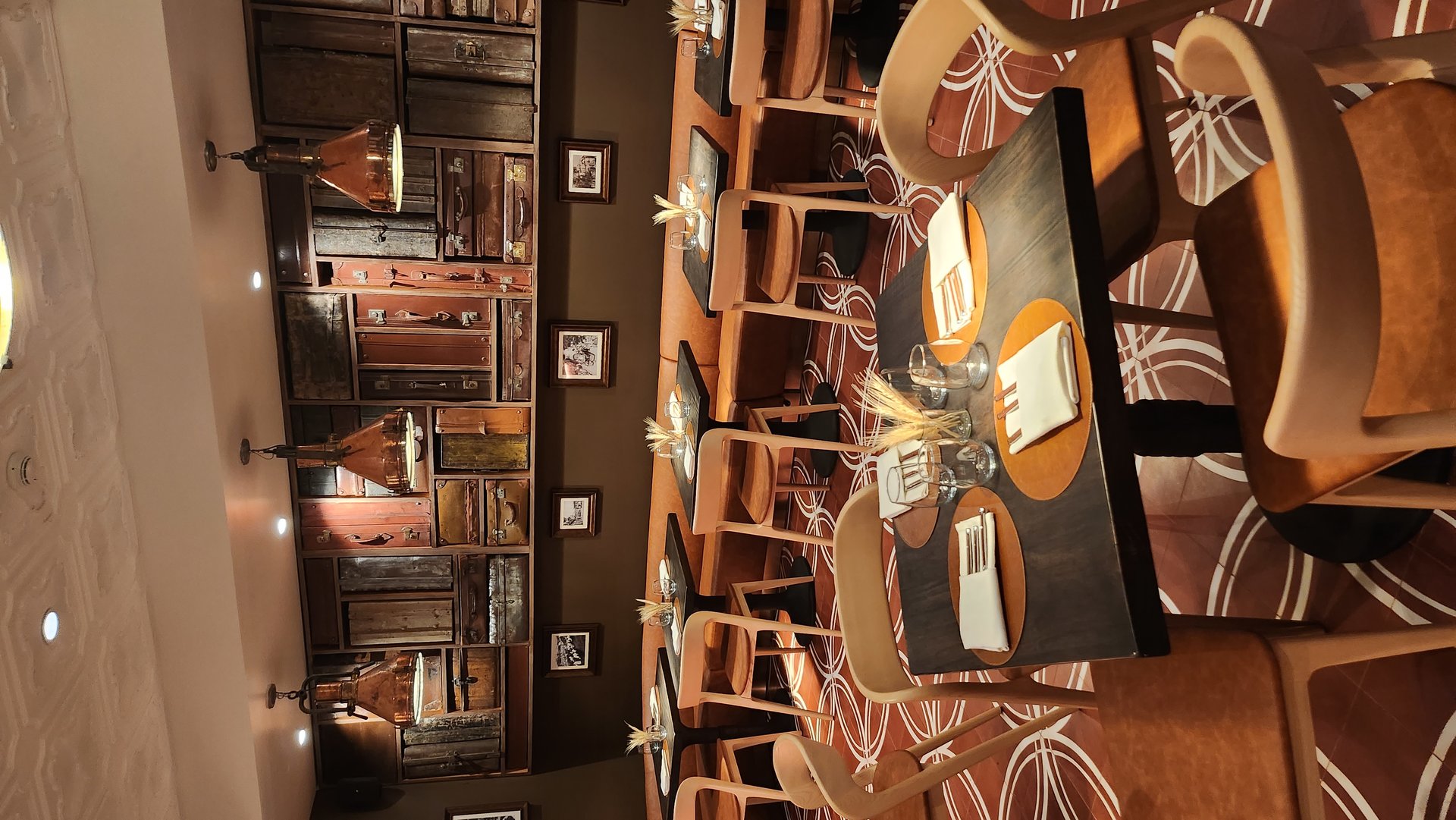 Luigi´s
Involving expert preparation by expert chefs using inventiveness and techniques passed down from generation to generation. Rooted in family and traditional Italian cuisine, Luigi's embodies the versatility that exists in the kitchen, expressing authentic inventiveness and creativity, while retaining the humility of its origins. The restaurant will stand out in the Panamanian environment in which it is inserted, invigorating the streets that surround the hotel.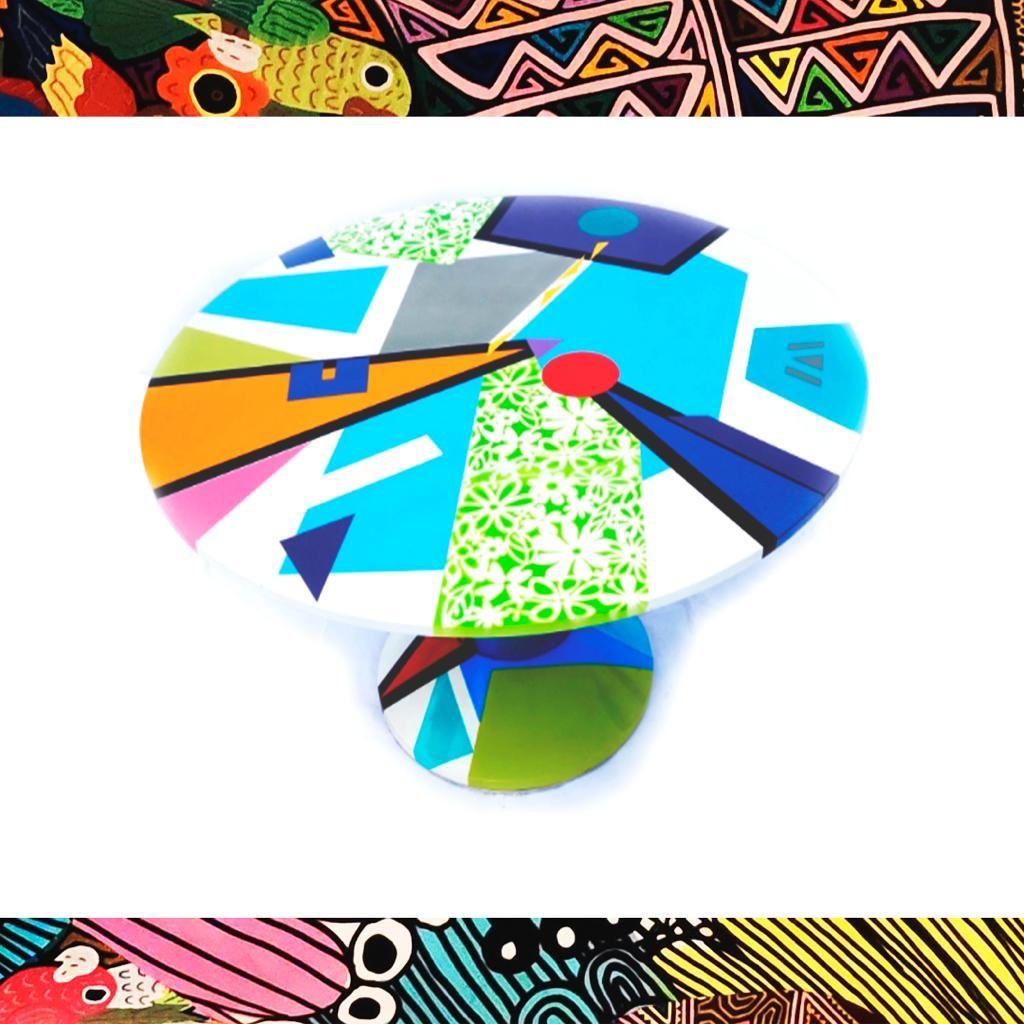 Hari´s
Explosively and outrageously quirky, Hari´s is a menagerie of polarizing cultural influences that result in a playground of vibrant eclecticism. By bringing together a striking assemblage of vintage and contemporary styles, the visual language combines all the hotel´s distinct layers of culture to achieve a playful and idiosyncratic design that guarantees to leave a lasting impression.
Previous
Next
---
Hotels Nearby